Family HealthCare (FHC) is a family-oriented primary care clinic that provides a wide variety of medical services for patients in the Fargo-Moorhead area. With five different care locations and a mobile unit, we are proud to serve over 15,000 patients each year.
Our providers offer high-quality, affordable health services in a compassionate and personal setting. Eight of our in-house interpreters offer 14 different languages and provide translation services free of charge.
We do not refuse care for any patient, regardless of ability to pay. Whether you have health insurance or not, we make sure you get the care you need.
Our Access Plan is a sliding fee scale that allows you to pay for services based on your income and family size.
Donate to Family HealthCare
We Appreciate The Generous Support Of Our Donors And Community Members.
Your gift helps over 15,000 people each year gain access to high quality medical care.
After Hours
If you are experiencing a medical emergency, please dial 9-1-1
For non-emergency medical attention, call 701-234-6000 and ask for Family HealthCare's medical provider on call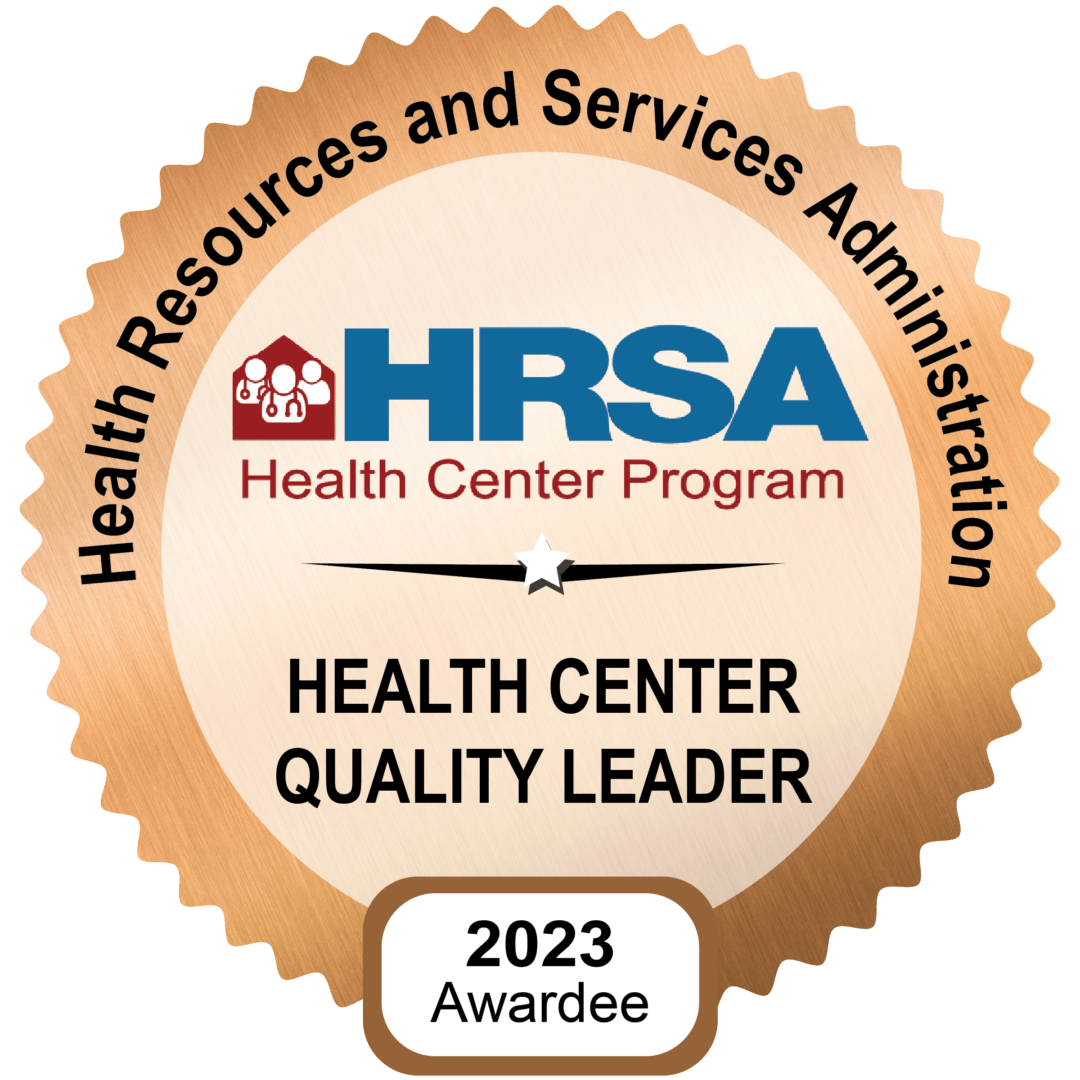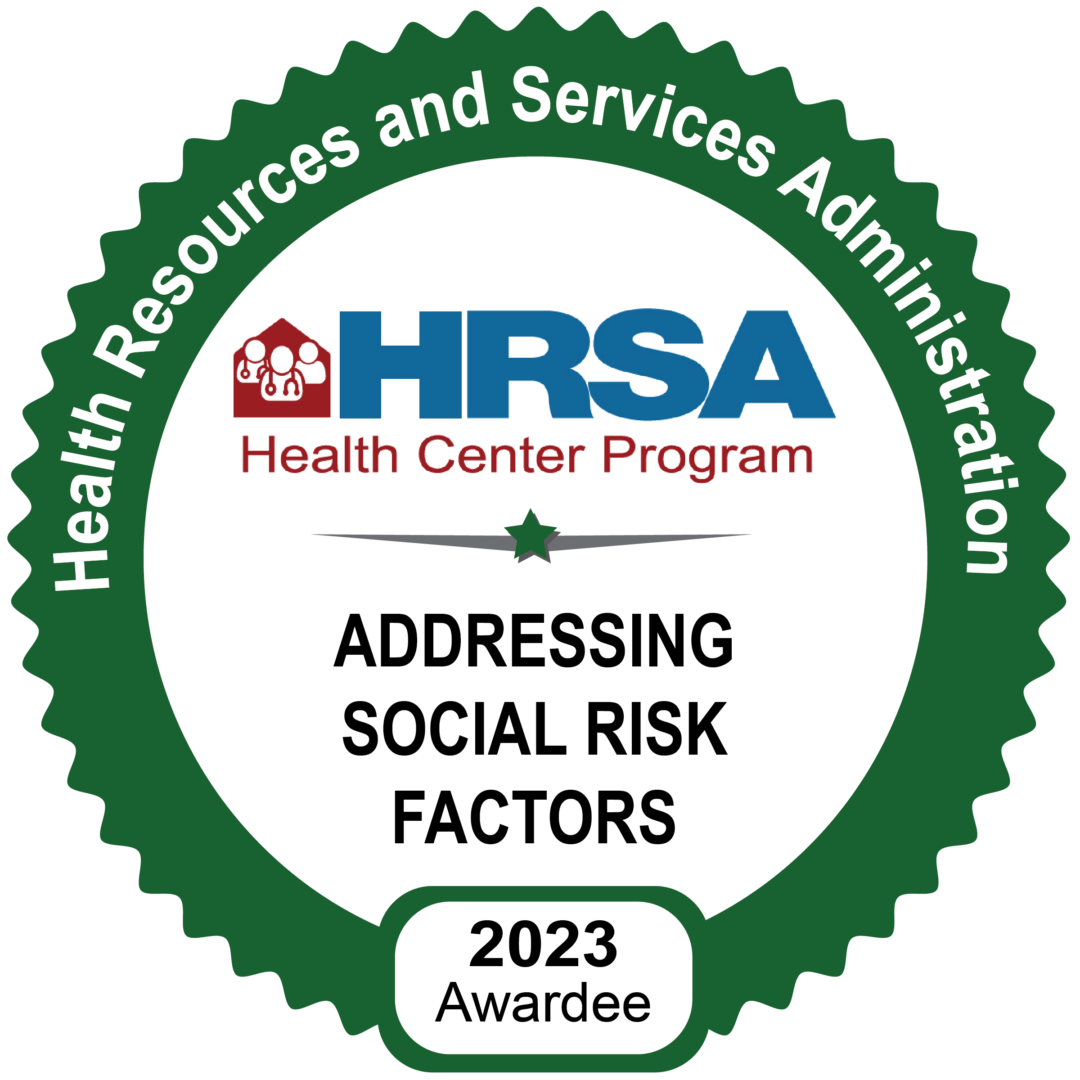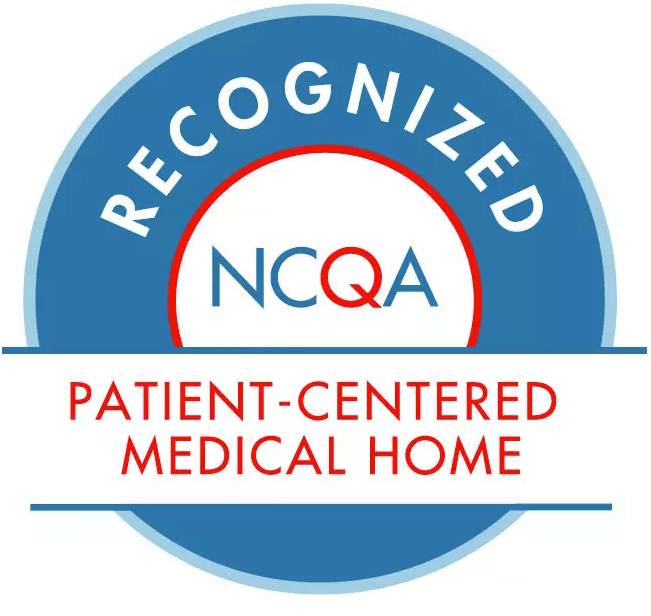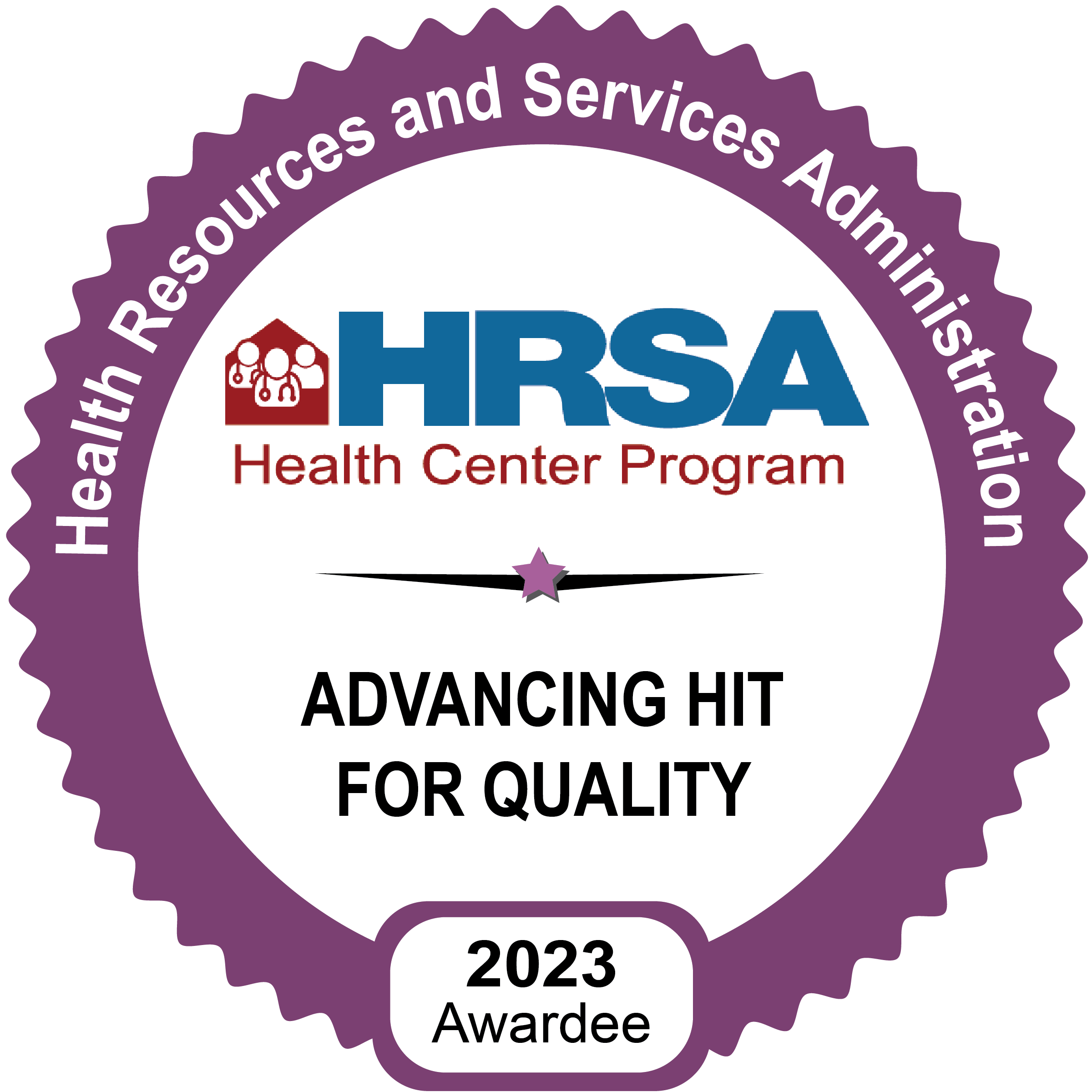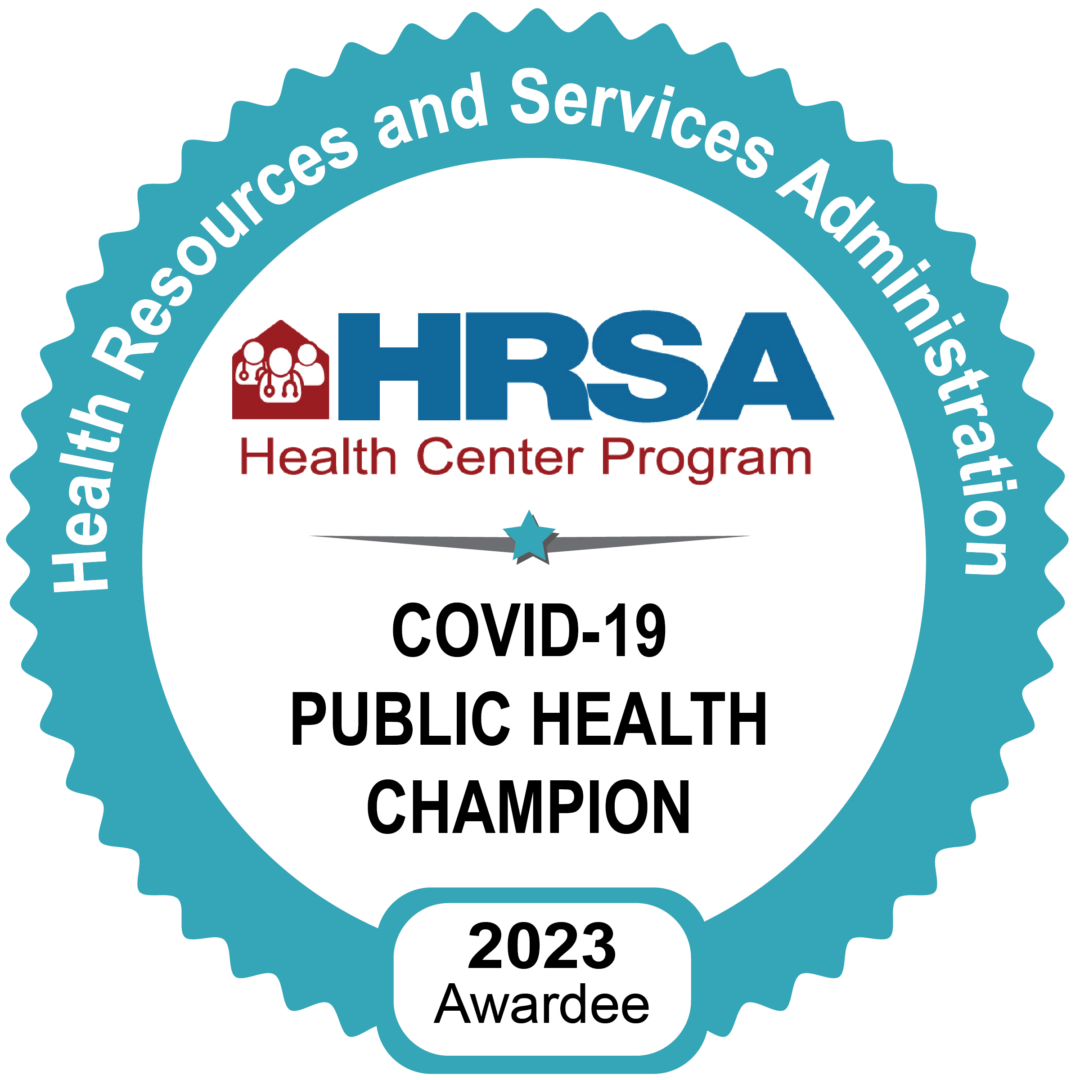 Family HealthCare receives Health and Human Services funding and has Federal Public Health Service deemed status with respect to certain health or health-related claims, including medical malpractice claims, for itself and its covered individuals.