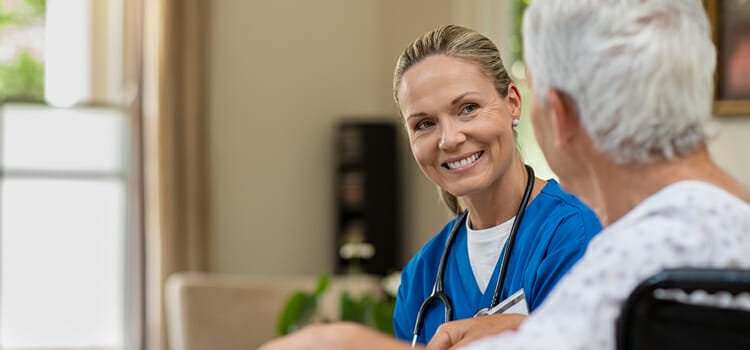 Affordable Healthcare Options
We accept a wide array of health insurance, including various commercial plans, North Dakota Medicaid, North Dakota Medicaid Expansion, Minnesota Medicaid, and Medicare.
Discount Program
In addition to accepting insurance, Family HealthCare also has a financial assistance program available in a discount program called Access Plan. This is a sliding fee discount based on household size and income. We have a team who can assist you with applying for health insurance and our discount program.
Regardless of your ability to pay. If you are uninsured or underinsured, you may qualify for programs or services to reduce fees.  To learn more about if you qualify for this program, contact our specialists at 701-271-3344 to set up an appointment or walk-in for assistance available on a first-come, first-serve basis Monday – Friday 8:00 am -4:30 pm.
You will need to bring the following items for each member of your household to apply for the discount program:
1. Date of birth & Social Security number (if applicable)
2. Proof of all money your household received (bring your two most recent paystubs for each person 18 & older, self-employment ledger, tax return, etc.)
3. Proof of non-income stating the individual has no source of income at this time such as a letter from a caseworker, a letter from a previous employer from the past 30 days, o
or a tax transcript showing you have not filed taxes during the previous tax season
4. Proof of medical insurance