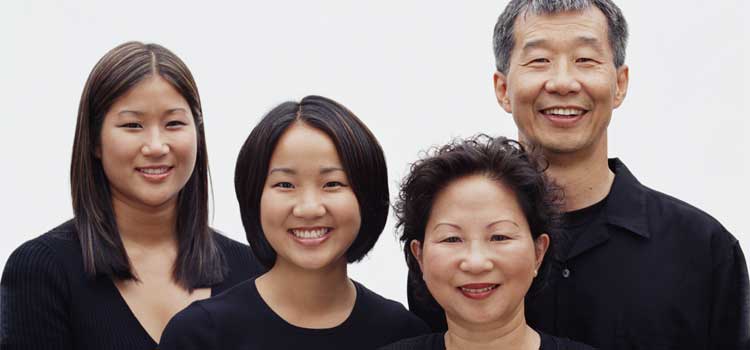 We have one focus at Family HealthCare:
"To provide high quality healthcare for every person."
Everything we do stems from this mission. We are convinced there is no higher calling than to provide exceptional care that is compassionate, dignified, and respectful of all people.
At Family HealthCare (FHC), our vision is to create a place where patients feel welcome and respected at every step of their healthcare journey, while experiencing personable and affordable care.
Since 1990, we have been dedicated to excellence and an advocate for diversity. Our work is rooted in the belief that access to high quality care designed for those most vulnerable improves the health of everyone.
The Mission Starts with Our Professionals
Our teams of highly trained professionals live out our values every day. In order to serve you in a manner you deserve, during your visits we demonstrate:
Innovation
Compassion
Excellence
As a provider of family oriented and patient-centered healthcare, FHC believes we can best provide first-rate service through attention to you, our patient, and by understanding your needs.
Family HealthCare excels at providing high quality medical and dental care to everyone who needs it, regardless of age, nationality, or ability to pay. We work diligently to support the unique needs of the diverse population of the Fargo-Moorhead region by offering culturally sensitive care and interpretive services for 14 different languages.
Whether you have health insurance or not, we help you get the care you need and deserve. We work with you to arrange affordable payment options based on what you can afford to pay.
What Is Family HealthCare?
Family HealthCare is a community health center and a nonprofit 501(c)3 federally qualified health center. We exist because everyone should have access to exceptional, quality healthcare that is affordable, compassionate, dignified and respectful. We offer a full range of healthcare to everyone, including the most vulnerable.
What Is a Community Health Center and Why Are We Important?