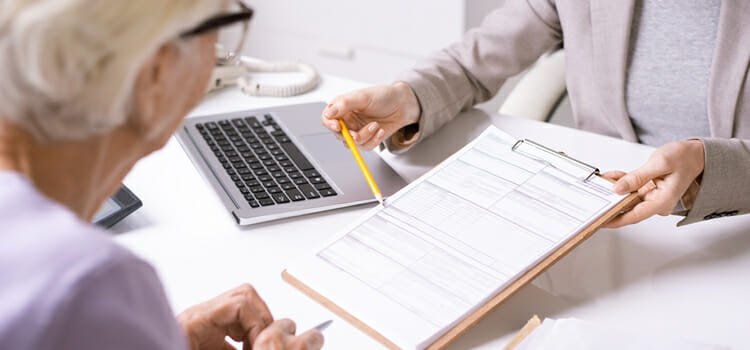 Health Insurance Specialists
Family HealthCare's insurance specialists are working to reduce the number of uninsured in North Dakota and Minnesota by helping everyone navigate through their health insurance options. The insurance specialists hold certificates as Certified Application Counselors (CACs), North Dakota Navigators, or MNsure Navigators. Our staff has been assisting consumers with exploring their options through the Health Insurance Marketplace or MNsure since 2014. To continue to provide comprehensive services, our team has also partnered with Minot State University.
What to Bring to Your Insurance Appointment
You will need to bring the following items for each member of your household to apply for coverage:
Date of birth or Social Security numbers (if applicable)
Green Cards/Naturalization Certificates
Proof of the income your household receives (paystubs, self-employment ledger, social security statement, etc.)
Tax return
Employer coverage information (employer coverage tool form North Dakota or Minnesota )
Proof of medical insurance (if applicable)
Healthcare.gov login information (if applicable)
Proof of tribal enrollment (if applicable)
Proof of life event within the last 60 days (loss of coverage, marriage, divorce, birth/adoption, became new legal guardian, change of immigration status, permanent relocation, death)
Call 701-551-7530 for more information or to schedule an appointment.