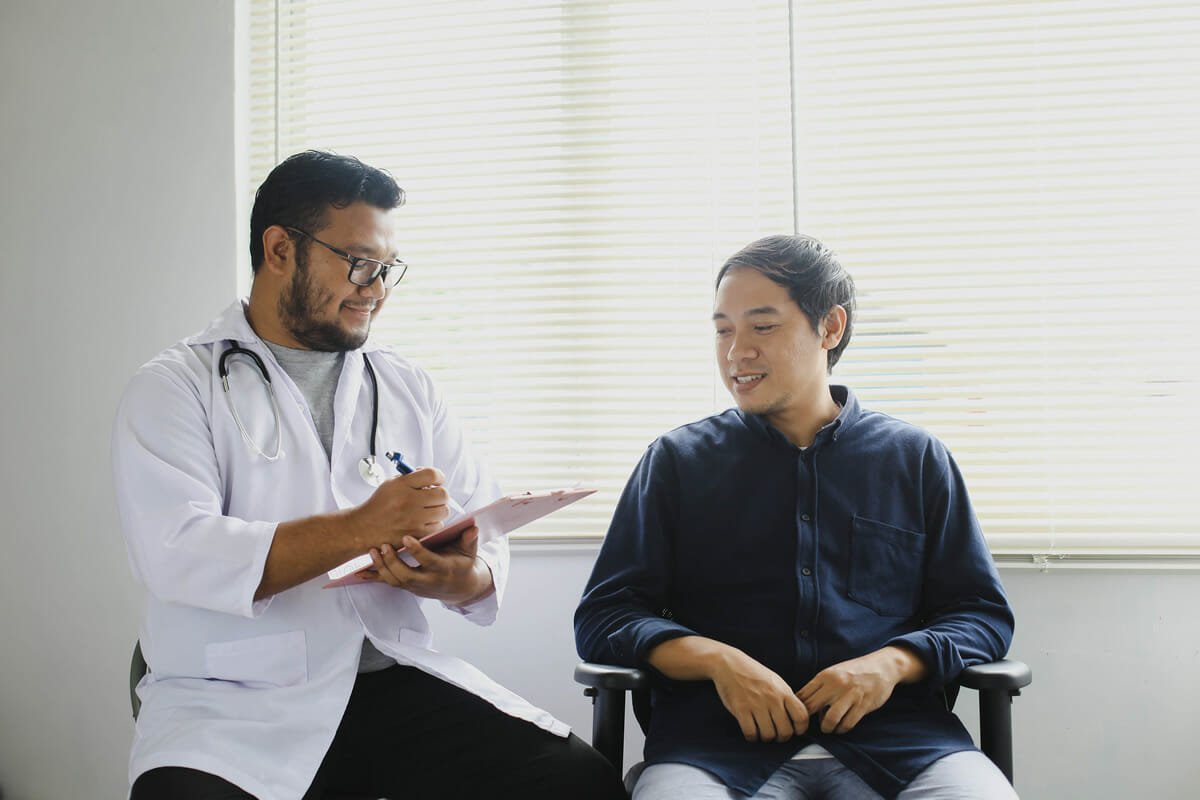 Language Services
Family HealthCare has a team of medically trained interpreters and translators to help with language needs.
FREE of charge for Family HealthCare patients
Breaks language barriers for patients and the community
In-house interpreters
Interpreters can be requested for outside appointments
Other languages are available through the language phone line
American sign language is available
Arabic
Bosnian
Dari
Kurdish
Pashto
Persian
Nepali
Vietnamese
Farsi
Kirundi
Swahili
Somali
Spanish
Kinyarwanda
We strive to honor and respect our patients' cultural beliefs and values as we determine medical care plans. If your medical care requires any written instructions, we will provide them in your chosen language.
For more information contact:
Jasmine at 701-271-6369