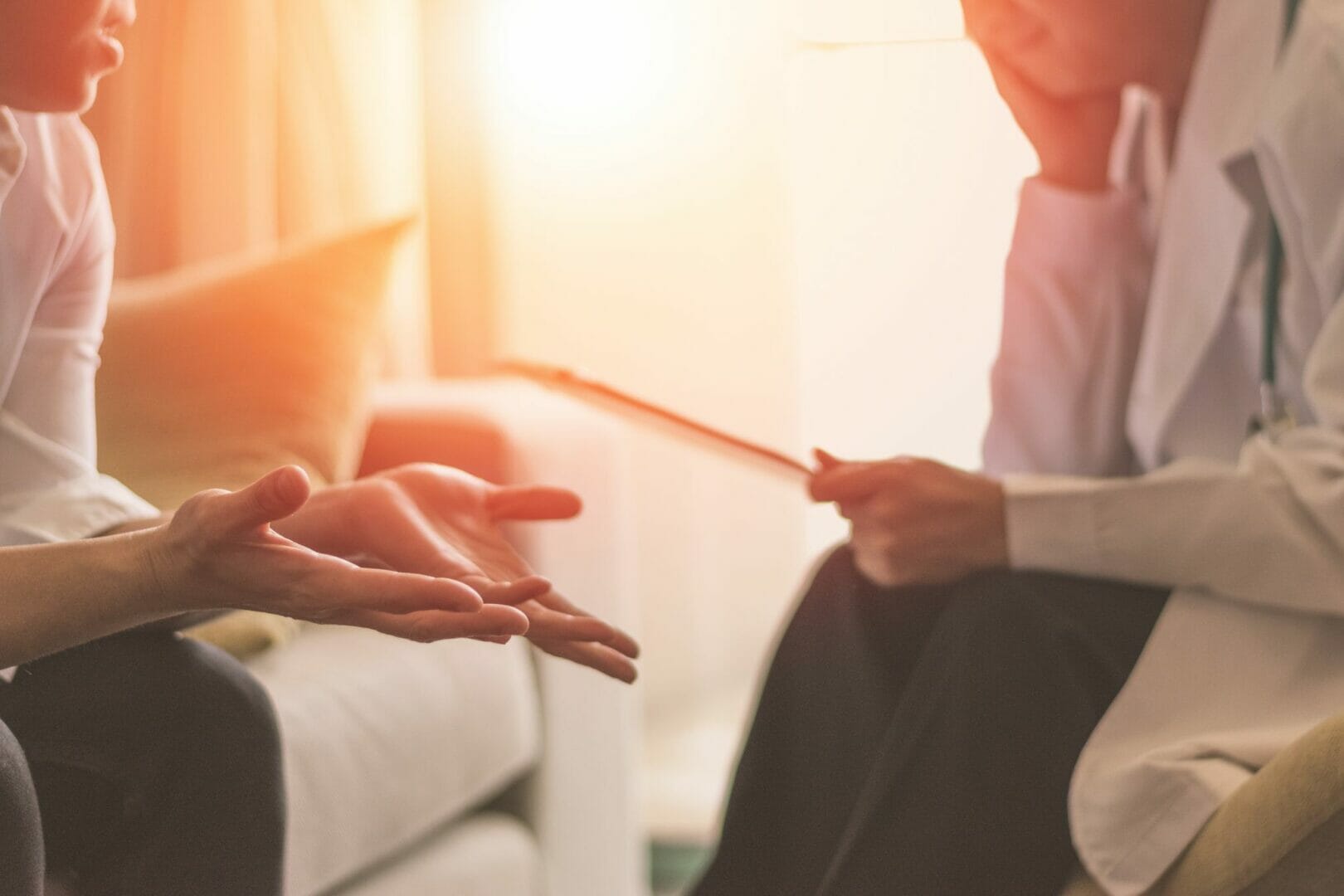 Behavioral Health Services
Family Healthcare integrates primary care and behavioral health services. This integration provides more effective disease management, health maintenance, and oversight and helps patients achieve holistic and optimal wellness.
Our Licensed Independent Clinical Social Worker, Licensed Associate Clinical Counselor, and Psychiatric Mental Health Nurse Practitioner provide:
Diagnostic Assessments – a comprehensive mental health evaluation to determine diagnosis and recommendations for treatment and services.
Psychotherapy/Counseling – through a trusting and supportive relationship with the clinician, the aim is to improve well-being and functioning through facilitating the expression of feelings, identifying patterns of thinking and behavior, and developing effective coping techniques.
Consultation – to medical providers to help identify or manage mental health factors which may contribute to illness and/or present a barrier to health and wellness.
Medication Assisted Treatment (MAT)
Medication Assisted Treatment is the use of medications in combination with counseling and behavioral therapies for the treatment of opioid use disorder. Certified providers can prescribe medications (known as: Suboxone, Zubzolv, or Buprenorphine) and manage a patient's primary care throughout their recovery process. For more information, call Family HealthCare at 701-271-3344.