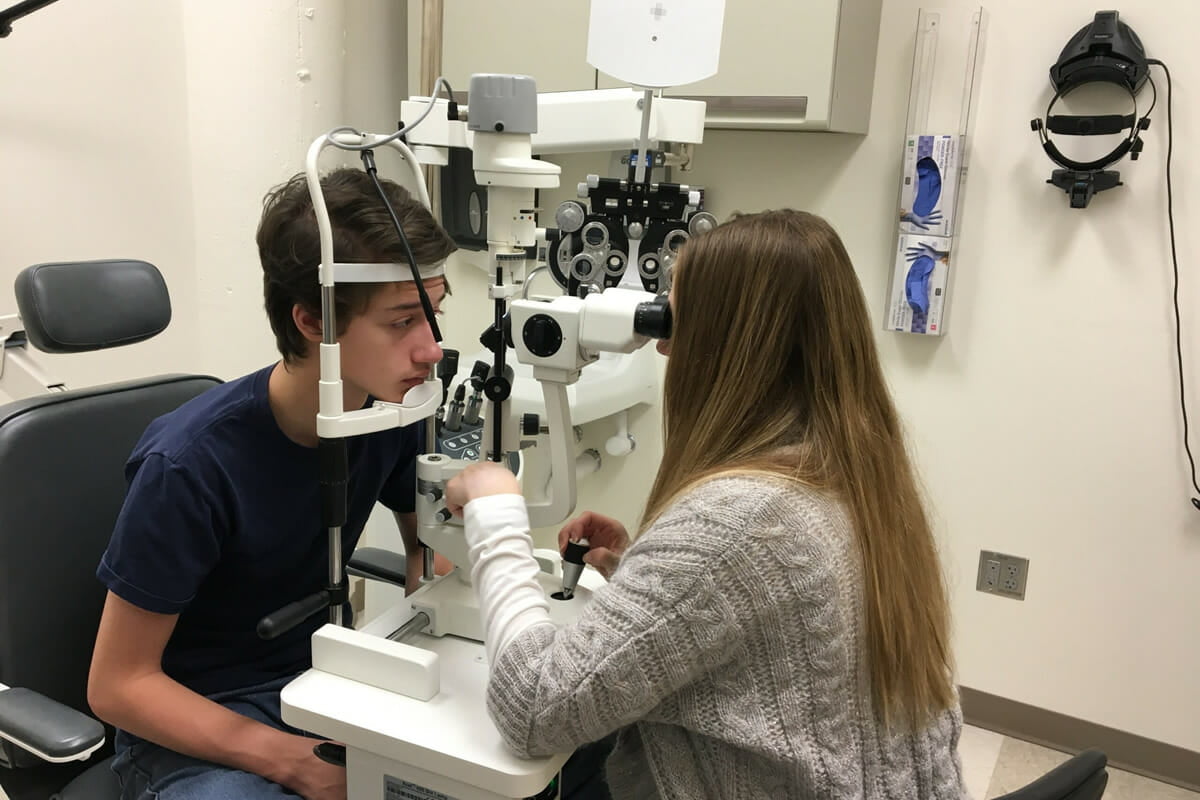 Vision Care
Take advantage of our affordable vision testing and treatments.
What to expect at an eye exam?
During a complete eye exam, your eye doctor will determine your prescription for eyeglasses or contact lenses and check your eyes for common eye diseases, assess how your eyes work together as a team, and evaluate your eyes as an indicator of your overall health.
Why are eye exams important?
Eye examinations are an essential part of health maintenance for everyone. Adults should have their eyes tested to keep their prescriptions current and check for early signs of eye disease. For children, eye exams can play an essential role in normal development.