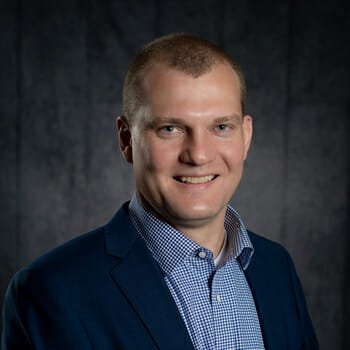 Pat Gulbranson – Chief Executive Officer
As the Chief Executive Officer, Pat leads Family HealthCare in achieving its mission by assuring a culture of quality, safety, innovation and accountability to our patients, staff, funders and community. Pat earned his Master of Science degree in Public, Human Service and Health Administration from Minnesota State University Moorhead and his Bachelor of Arts degree in Health Care Administration and Long-Term Care Administration from Concordia College, Moorhead Minnesota.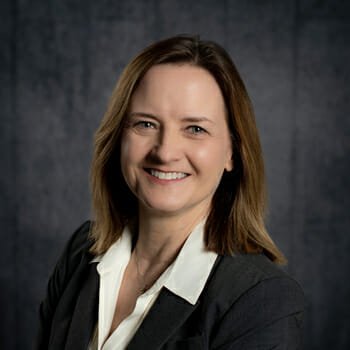 Margaret Asheim  – Executive Vice President and Chief Financial Officer
As the Chief Financial Officer and Executive Vice President, Margaret is responsible for providing fiscal oversight for Family HealthCare and overall management of the financial and administrative functions of FHC. As the financial lead, she is also responsible for the integration of that discipline into the overall strategic plan in all of FHC's programs. Margaret is a CPA and earned bachelor's degrees in Accounting and Business Administration-Finance from Minot State University in Minot, North Dakota. She has over 25 years of experience working in public accounting and various controller and CFO roles.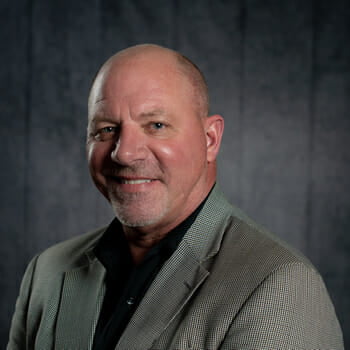 Mark Waldera  – Vice President of Operations
As Vice President of Operations, Mark works with all members of the team in optimizing operational performance and clinical workflows while expanding strategic efforts around patient experience and satisfaction. Mark has over 30 years of clinical and operational experience within several healthcare systems in North Dakota. He received a bachelor's degree from Minnesota State University Moorhead and graduate degrees from California State University, Northridge, and Minot State University.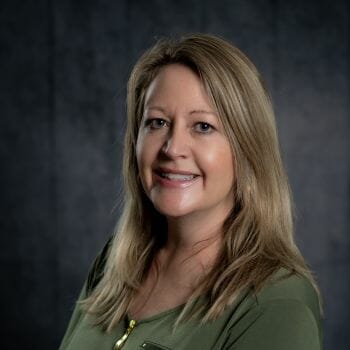 Samantha McGregor 
As Vice President of Human Resources, Samantha is responsible for setting, enforcing, and evaluating legally compliant human resources policies, procedures, and best practices and identifying and implementing long-range strategic talent management goals. Samantha has over 15 years of human resource experience in the healthcare sector. She earned her bachelor's degree in business administration from Minnesota State University Moorhead and obtained her Professional in Human Resources (PHR) certification in 2016.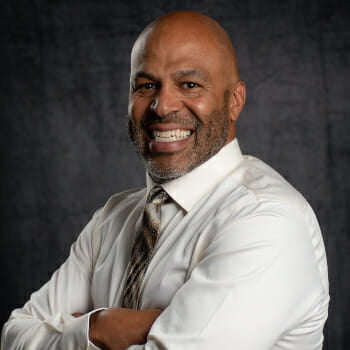 Dr. Arden Beachy, MD  – Chief Medical Officer
As a Family Medicine Physician, Dr. Beachy provides comprehensive care to patients with special interest in pediatrics, obstetric care, Botox for migraine treatment, emergency and sports medicine. Dr. Beachy graduated from Mayo Medical School. He completed his residency at Hennepin County Medical Center. Dr. Beachy is certified by the American Board of Family Medicine. This means that he has fulfilled the necessary criteria established by the regulating board and has passed examinations that accredit him in the field of family medicine. Dr. Beachy is married and has three kids. His and his family love spending time outdoors. In his free time, he enjoys motorcycling, boating and snowmobiling. As a licensed pilot, he also enjoys flying airplanes.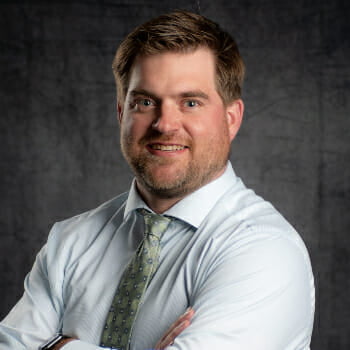 Dr. Matthew Eaton, DDS  – Dental Director
As the Dental Director, Dr. Eaton leads FHC's dental program and is responsible for all dental clinic operations in both the Fargo and Moorhead locations. Additionally, Dr. Eaton provides professional dental care in the diagnosis and treatment of our patients.  He is a native of Fargo, ND and has enjoyed returning to the area to serve the community. After completion of his undergraduate Bachelor of Science degree at Concordia College, Moorhead, MN, Dr. Eaton acquired his Doctor of Dental Surgery degree from the University of Minnesota in Minneapolis, MN. Dr. Eaton lectures both nationally and internationally – usually focused on either community dental care or dental sleep medicine. Dr. Eaton is licensed to practice dentistry in North Dakota. He is a member of the North Dakota Dental Association, American Dental Association, Academy of General Dentistry, American Academy of Dental Sleep Medicine, the National Sleep Foundation, American Academy of Implant Dentistry, and the North Dakota Oral Health Coalition. Dr. Eaton is also a recognized Diplomate, American Board of Dental Sleep Medicine. In his spare time, Dr. Eaton enjoys spending time with his family and watching/coaching his children in sports.   He also enjoys his two favorite sports, football and golf.