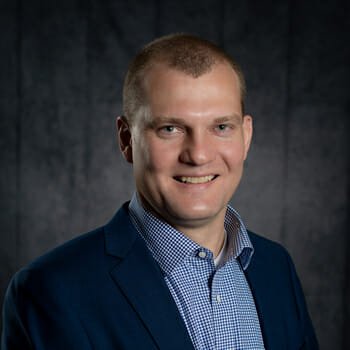 Pat Gulbranson – Chief Executive Officer
As the Chief Executive Officer, Pat leads Family HealthCare in achieving its mission by assuring a culture of quality, safety, innovation and accountability to our patients, staff, funders and community. Pat earned his Master of Science degree in Public, Human Service and Health Administration from Minnesota State University Moorhead and his Bachelor of Arts degree in Health Care Administration and Long-Term Care Administration from Concordia College, Moorhead Minnesota.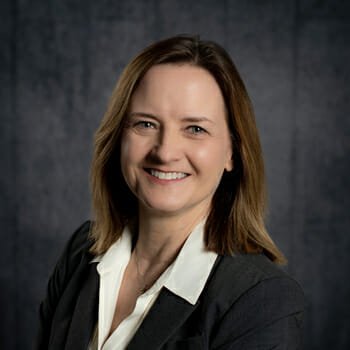 Margaret Asheim  – Executive Vice President and Chief Financial Officer
As the Chief Financial Officer and Executive Vice President, Margaret is responsible for providing fiscal oversight for Family HealthCare and overall management of the financial and administrative functions of FHC. As the financial lead, she is also responsible for the integration of that discipline into the overall strategic plan in all of FHC's programs. Margaret is a CPA and earned bachelor's degrees in Accounting and Business Administration-Finance from Minot State University in Minot, North Dakota. She has over 25 years of experience working in public accounting and various controller and CFO roles.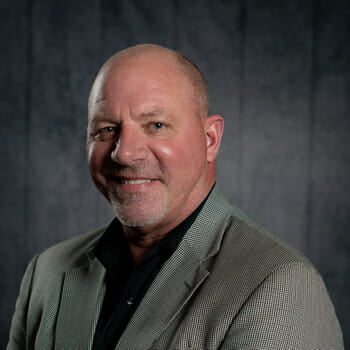 Mark Waldera  – Vice President of Operations
As Vice President of Operations, Mark works with all members of the team in optimizing operational performance and clinical workflows while expanding strategic efforts around patient experience and satisfaction. Mark has over 30 years of clinical and operational experience within several healthcare systems in North Dakota. He received a bachelor's degree from Minnesota State University Moorhead and graduate degrees from California State University, Northridge, and Minot State University.