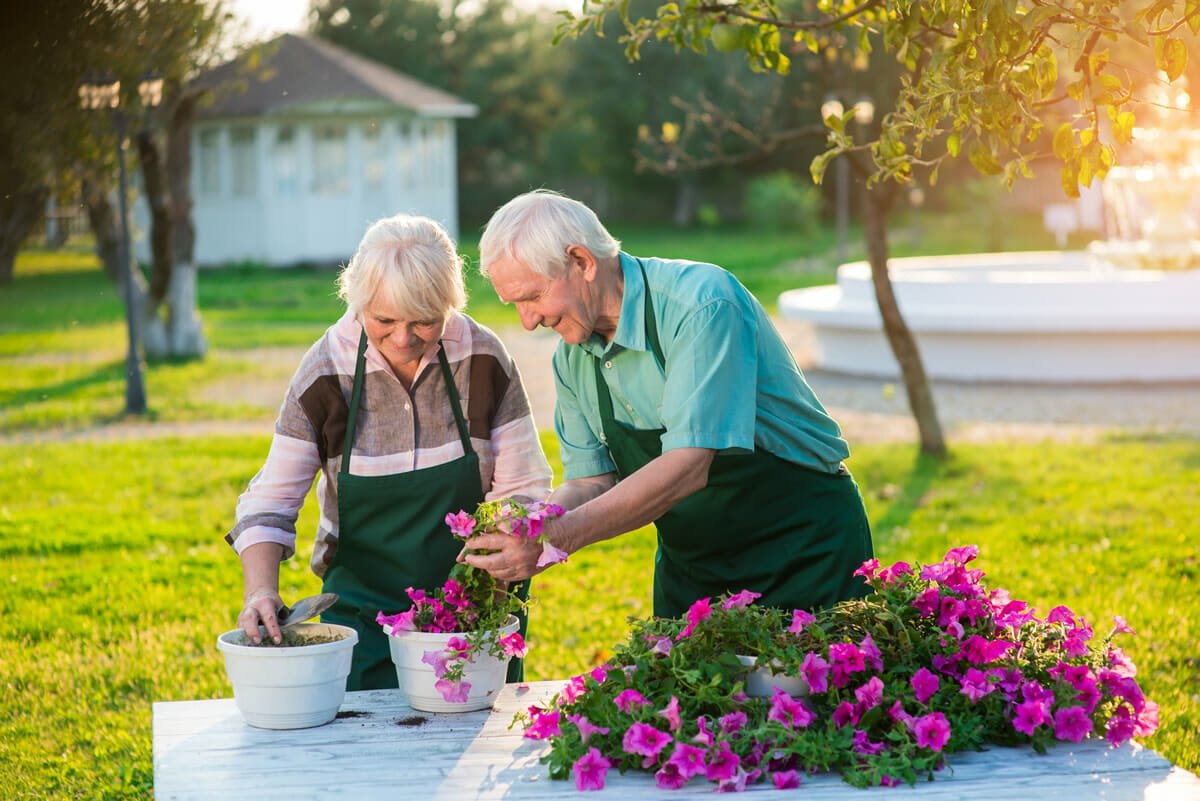 Lifestyle Medicine
Good health involves making healthy lifestyle choices. Family HealthCare has integrated wellness and lifestyle medicine into our primary care services. Learn about lifestyle changes you can make today to improve your overall health.
FHC Lifestyle Medicine Services
Tobacco cessation
Anticoagulation
High blood pressure
Diabetes Management
High cholesterol Management
COPD
Asthma Teaching
Nutrition counseling
Home blood pressure monitoring
Medication Management
Our Clinical Pharmacists work with primary care providers to help manage your medications. These professionals sit down with you and are available onsite to see you face to face. Managing your health becomes difficult when you are taking multiple medications. Our pharmacists will work with you to ensure you take the appropriate doses, types, and combinations of medication for optimal health.
Diabetes Management
Work with patients to help them understand and manage their diabetes – type 1, type 2, gestational, and pre-diabetes
Teach patients how to test their blood sugar
Teach patients how to inject insulin when needed
Tobacco Cessation
Family HealthCare can help patients obtain any necessary medicine to help with the quitting process and assist with ND Quits or the MN Quit Partner program.
Other Resources
Additional Resources
Tobacco Cessation Resources